Why Port of Victoria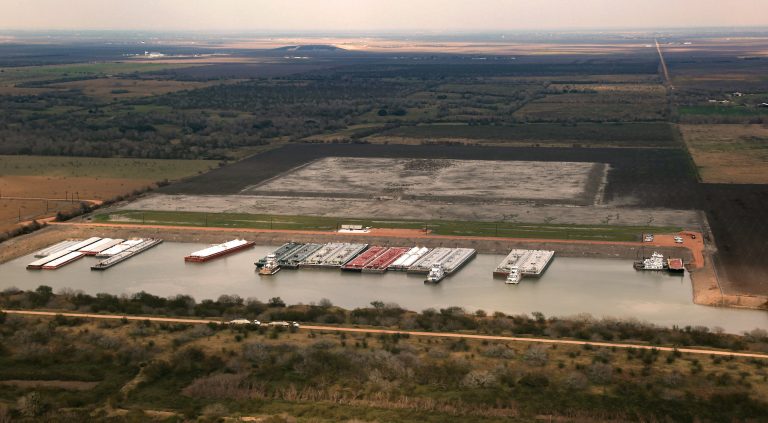 The Port of Victoria is an inland waterway port with a premium location on the mid-coast of Texas. As managed by the Victoria County Navigation District, it has shipped an average over 4,000,000 tons yearly of various commodities yearly since 2017. For example, almost half of the petrochemical production in the United States comes through the Texas Gulf Coast area,  and the unique advantages of the Port of Victoria places it in the center of it all.
The following items are just some of the advantages businesses will find at the Port of Victoria:
Available, build-to suit land for development
Multimodal transportation options
Tax benefits and incentives
Current Tenant Experience
Superb Quality of Life
The Victoria County Navigation District welcomes inquiries as a development-oriented team and provides an excellent opportunity for successful partnerships!